Calgary AB

Whirlpool Appliance Repair & Service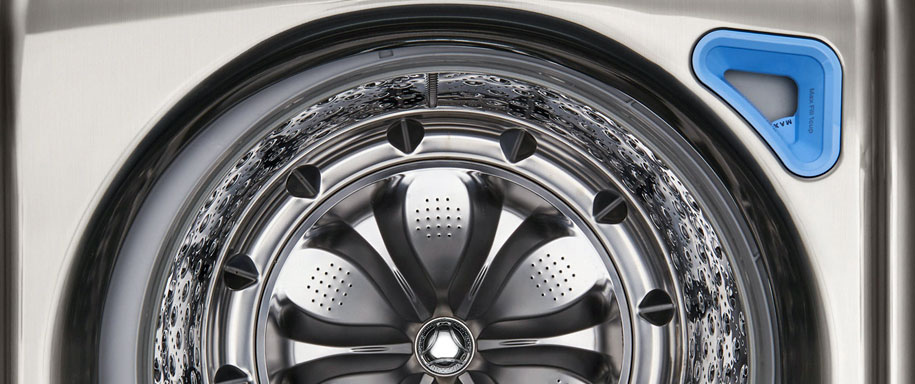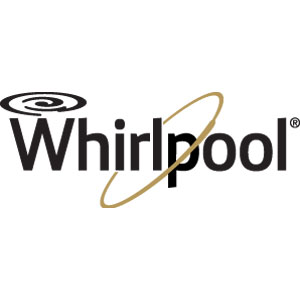 Totem Appliance Repair is a leading service and repair provider for home appliances made by Whirlpool. We repair and service both kitchen and laundry appliances made by Whirlpool, including ranges, stoves, microwave ovens, dishwashers, refrigerators and freezers, clothes dryers, washing machines, and more! If you live in Calgary, or the surrounding Rocky View County area please call us for all your home appliance repair and service needs!
Offered Whirlpool Repair Services
Totem Appliance Repair offers our customers in the greater Calgary area the following repair services for Whirlpool home kitchen & laundry appliances.